Bringing more than 20 years of experience; every patient will tell you they felt like family under the passionate care of Dr. Hertzel Sure. Vigilant and action-oriented; he believes an ounce of prevention is worth a pound of cure. It's easy to see why!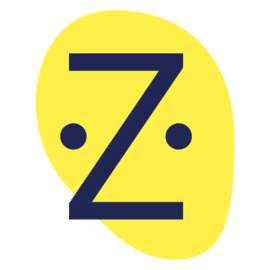 Casey B.
The front desk workers, the nurses, and Dr. Hertzel Sure made the appointment a very nice experience. They were all well attentive and reassuring.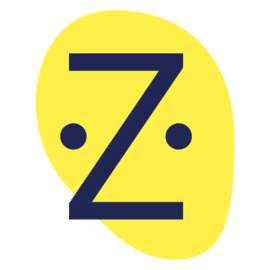 Jenny N.
He listens to you thoroughly and makes you feel comfortable. I was really worried about my conditions so I walked out feeling like I will eventually get the right treatment, if not today, next time.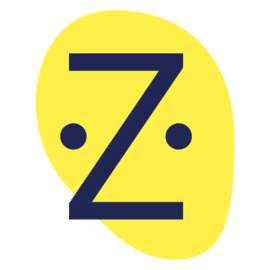 Prianka P.
Dr. Sure is a very nice, professional doctor. He is very well experienced and knows his work. He is always open to helping his patients. He gives me the same respect as he treats his daughter. This is a doctor worth being your primary care.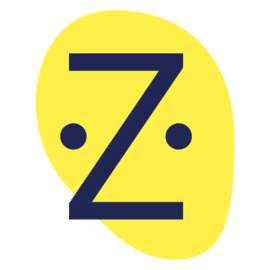 Sumayah M.
Dr. Sure visit was amazing. He answered every question and concern I had and made sure I understood everything before leaving his office. Staff was amazing and nice. Very clean environment.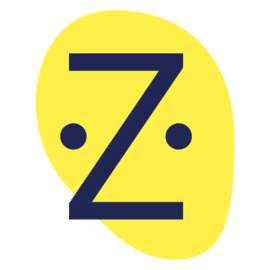 Violyn R.
Wait time was longer due to high patient volume but overall experience was great. I highly recommend Dr. Sure b/c he was spot on with what medical attention his patients need.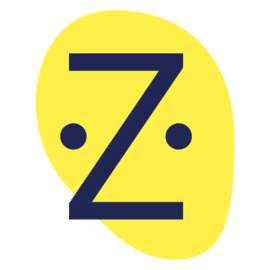 Elsie D.
There was a bit of wait, but I quickly realized why as soon as I got in to the see the doctor. Before seeing the doctor, Nurse Practioner Thomas did a thorough examination and ensure she got my medical history on record. In today's factory model for medical care, it was strange to have someone be so attentive and dedicate so much time to my care. This visit felt like how doctor's visits used to be before insurance companies started rushing doctors to see more and more patients in shorter amount of time. Dr. Sure was warm, thorough, and engaging. Overall outstanding visit.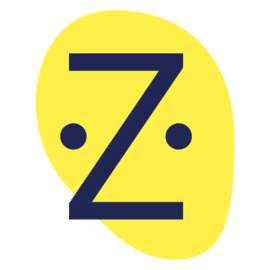 Gregory P.
Absolutely one of the kindest doctors & people I've met. He was personable and very professional. Felt safe and in good hands with him and the team there.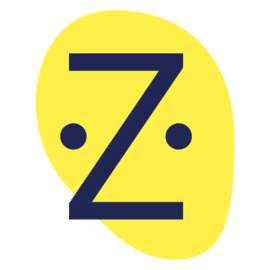 Dora R.
He was amazing and so are his employees! He had to deal with my primary insurance and my workers comp insurance and either way gave me his best care. Got the annual assessment and screened for a wide range of tests. Appreciate him and his team!